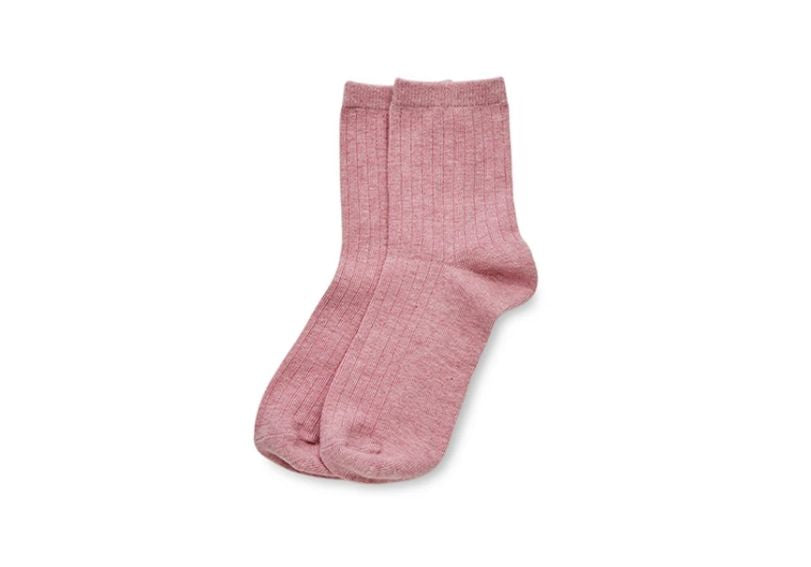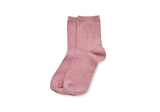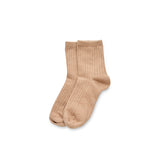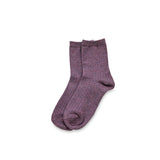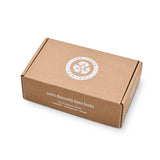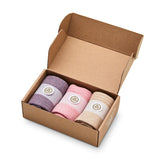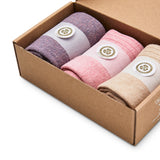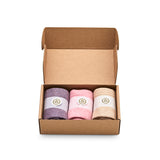 The Earth Company - 100% Naturally Dyed Socks, Women's
Available in three uniquely soothing colors; Lavender, Red Valerian and Ginger, the Earth Company 100% Naturally Dyed Socks are carefully dyed using natural pigments wholly derived from plants. These naturally dyed socks are spun from a breathable blend of cotton, elasticated with polyester and spandex and finished with a pop of color.
Comfortable and luxuriously soft to the touch, these moisture-wicking socks will be new favorites in any wardrobe. Natural dyes are eco-friendly as they are made from renewable sources and have a minimal impact on the environment.
The Earth Company products are eco-friendly and make beautiful additions to your home. We carefully source only the finest quality products that represent our commitment to eco-friendly practices and materials. Because this is a naturally-dyed product, there will be some variation in color and texture, enhancing its natural charm.
Set of 3 Women's Socks
Lavender, Red Valerian and Ginger
Luxuriously soft, breathable socks dyed with 100% natural plant dye
70% cotton, 25% polyester, 5% spandex
Sizing: fits women's 5.5 – 9.5 US