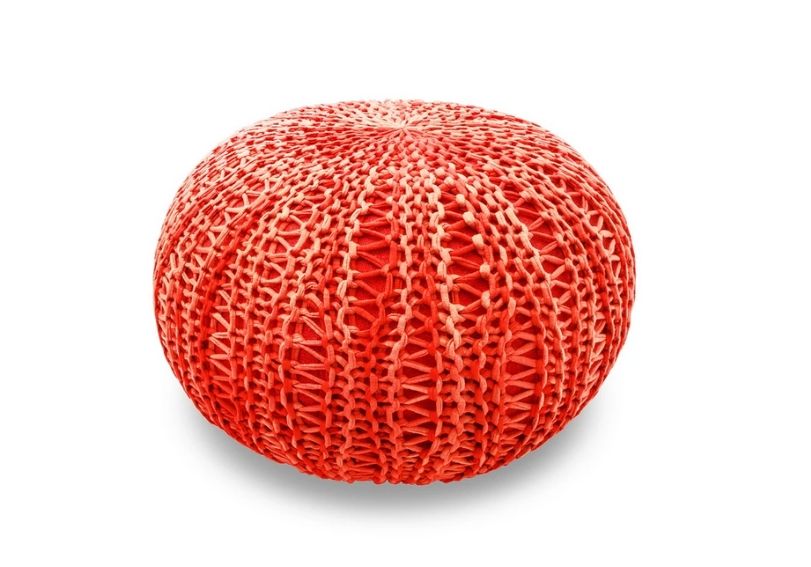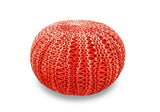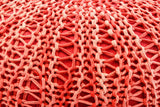 The Earth Company - 100% Cotton Pouf, Anardana Red
Add a touch of whimsy to your decor with this delightfully chic handcrafted pouf in Anardana red, made of 100% cotton. Naturally dyed fibers are hand-knit into a loose weave that showcases the natural variation and depth of color. This 20in x 20in x 14in, charming multi-tasker does double duty as a footstool, end table or impromptu seating. Authentic, hand-made items add personality and inspiration to your space and take on a life all their own.
The Earth Company products are hand crafted, eco-friendly and make beautiful additions to your home. We carefully source only the finest quality products that represent our commitment to eco-friendly practices and materials. Since this is a hand made product, there will be some variation in color and texture, which enhances its natural charm.